Hampton by Hilton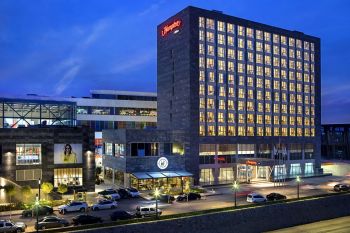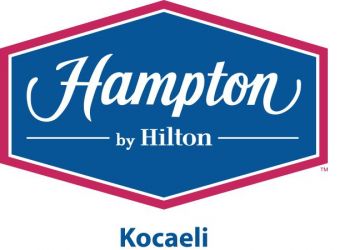 Hampton by Hilton Kocaeli

As a solution partner between the landowners and world brand hotels, Ever Group has contracted with Hilton for its 50th hotel in Turkey in the light of the Group's aim of building and managing high-quality brand hotels across the country. Hampton by Hilton is an award-winning brand with its distinguished quality offered to travelers seeking valued services. Hampton by Hilton has more than 1900 premises in 15 countries around the world offering qualified accommodation options with convenient pricing. Hampton by Hilton İzmit Hotel is located within the premises of Symbol Kocaeli, which is the first and only combined project of Kocaeli.
Symbol Kocaeli is located on the East Exit of İzmir on the E5 – D100 motorway, on the old İztop land and it is the largest combined real estate project of the city. Besides, our hotel and Convention Center, the project refers a hospital and shopping center. There is a parking area with 7000 car capacity. The hotel is neighboring Brisa and Goodyear factories next to İzmit Baumax Construction Market constructed on a certain part of the old İztop land.
Our land of 12000 square meters, our hotel have 207 rooms, 4 meeting rooms, a snack bar and fitness center.