Management
Selen Ersü - Chairman & CEO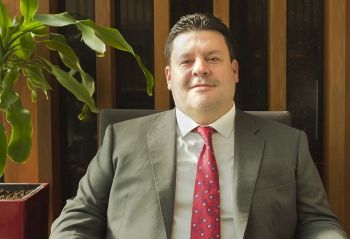 Selen started his career as an Assistant Marketing Manager for Gama Trading Corporation in 1995. The company was active in marketing construction equipment, electronics, medical equipment, machineries and insurance services. After working for Gama Trading Corporation he decided to build his own trade company in 2000. He is the Founder and CEO of Ever Trade Company. In 2006 he decided to grow his business in Tourism Sector with his first hotel, Mega Residence Ankara. His company leased, built and currently operates Ramada Encore Izmir. In 2013 Ever Group signed exclusive development agreement with Wyndam Worldwide to build 30 Ramada Encores all throughout Turkey. Mean while Ever Group is currently building 2 Four Points by Sheraton hotels in both sides of Istanbul due to open in 2014 and a Hampton by Hilton in Kocaeli due to open mid 2015.
V. Maviş Ersü - Executive Board Member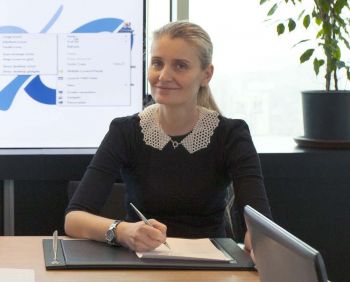 Maviş started her career working at Imago Software Company in 1995. She was responsible of customisation of Irish DK children edutainment software and sales of them all through Turkey. She became the General Manager of the company. In 1997 she continued her career in another IT company named Surf Co. which was an Internet Service Provider plus Web Designing and Microsoft Authorized Training Centre at the same time.  She was the General Coordinator of all parts of the company and was also in charge of the IT Network Systems.  She joined Ever Tourism in 2002.
Mehmet Metin Gürler - General Manager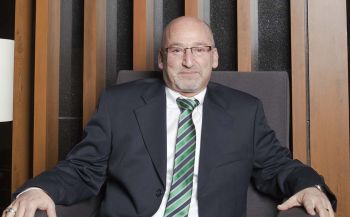 Metin started his career to begin the commercial department of Kiska Holding Company where he took positions of Sales Representative, Trade Manager, and Commercial Coordinator and consecutively as the Deputy Managing Director of Kiska Trade and Marketing Inc. He founded the Import-Export company by gained the resuming managerial experience among 1992-1993. He transferred to Gama Holding Company in 1994. He was started as the Trade Manager of Gama Trading, Marketing and Tourism Company. He managed the domestic sales organization for various materials, sales and service organizations of The Document Company Xerox Corp., provided to turn key whole procurement service to International Birecik Dam and Hydroelectric Power Plant project. He managed some organizations for Gama Holding's International Chain Hotels such as Antalya Belek Ramada Rönesans Hotel in Turkey and Radisson Lazurnaya Sochi Hotel in Russia. Finally, he was in charge of the Turkey Distributorship operation of Zimmer Orthopaedics Company world's leader in the medical field, for 10 years. In March 2011 he left Gama and Joined Ever Tourism Construction Marketing Trade Inc.